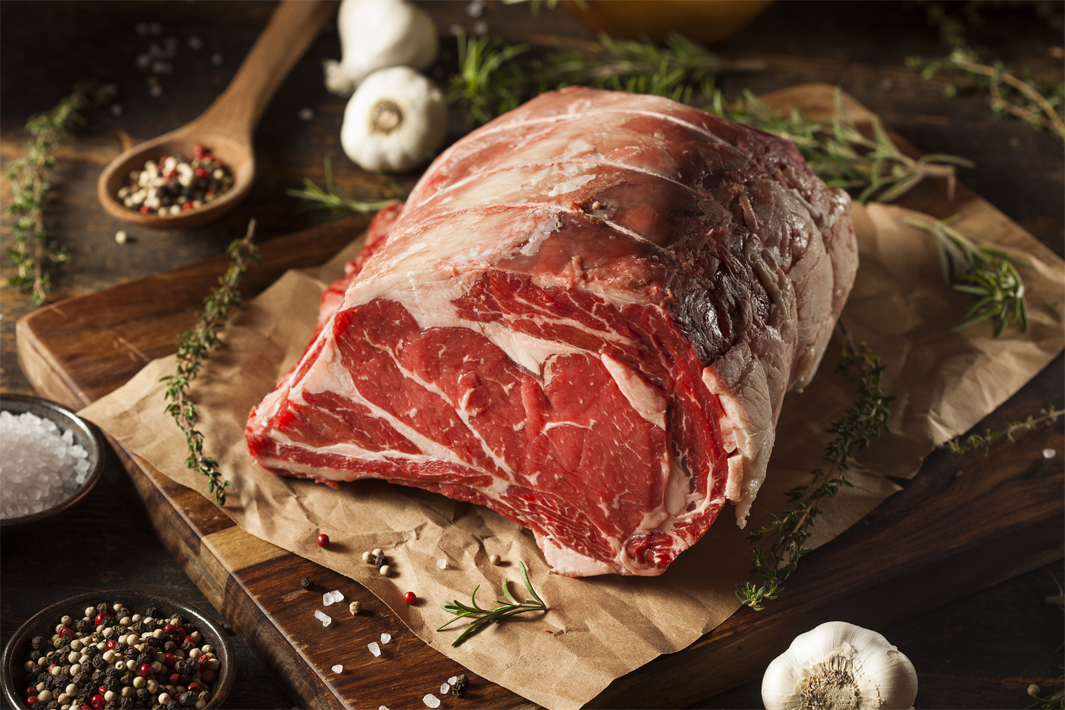 From Our Block
Antibiotic and Hormone-free
Expert Butchers
Trained by a Master Butcher | Artists
inspired by the seasons
Prime Cuts
Pasture raised | Well aged
Fine Meats
Free run | Thoughtfully prepared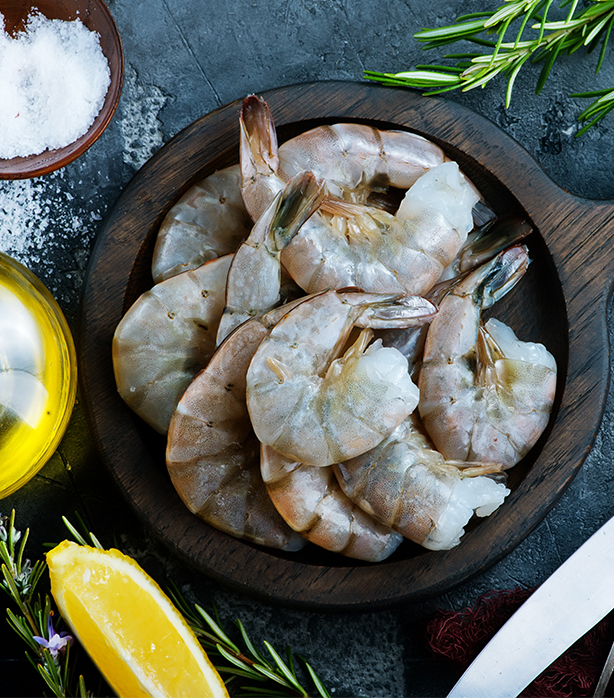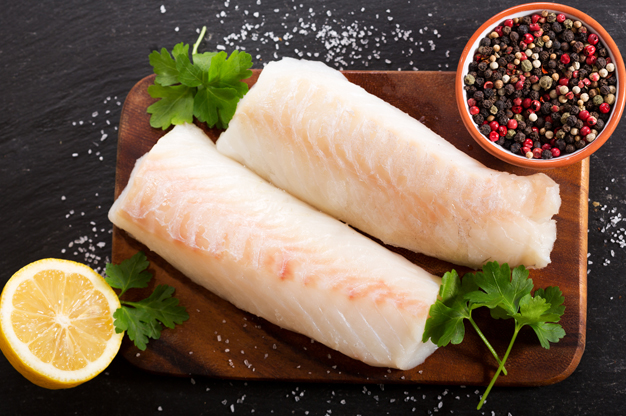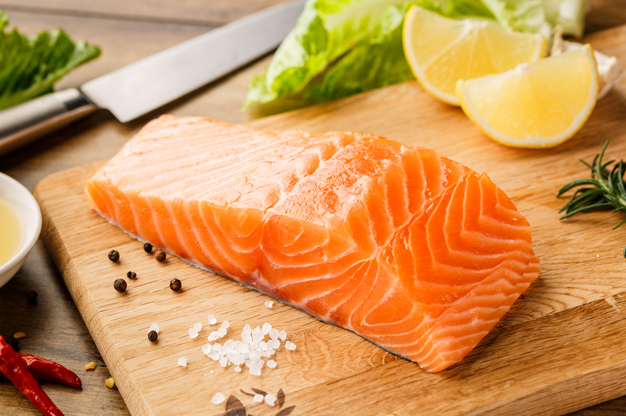 SEASONAL SEAFOOD
Wild and Sustainable
Seafood
Wide array | Indulge your cravings
In-season
Sustainable and wild-caught selection | Sourced from local farms* | Inspired by the seasons

*when available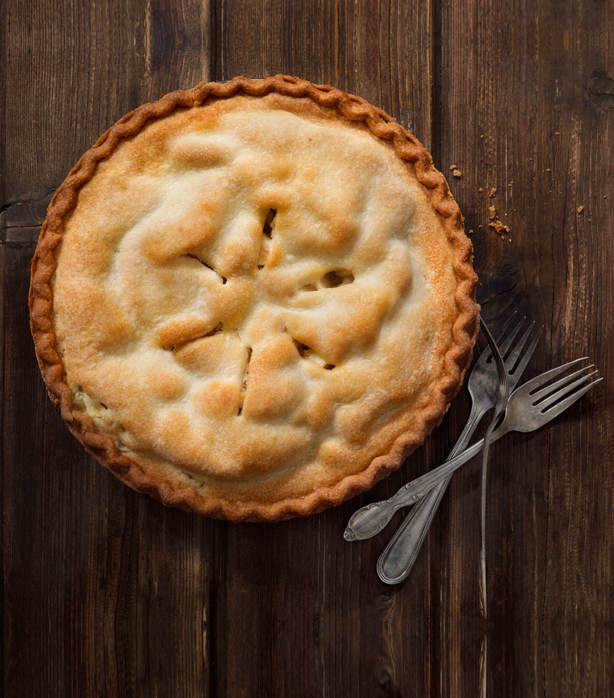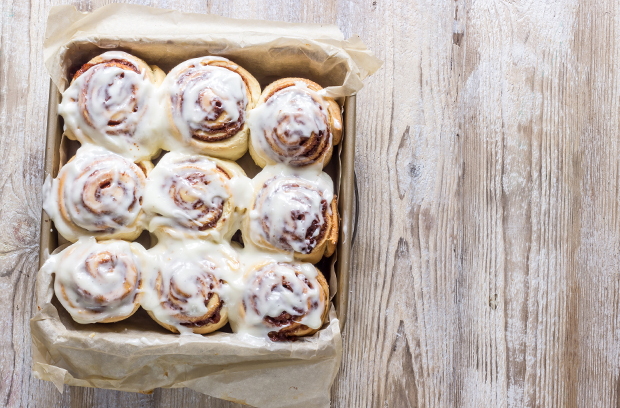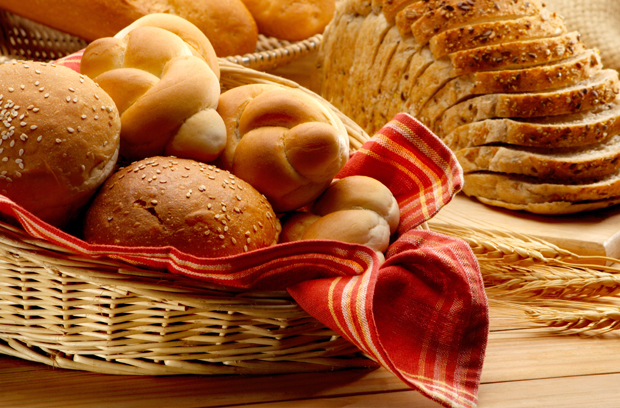 Bakery
Baked goods
Local | Fruity | Heartwarming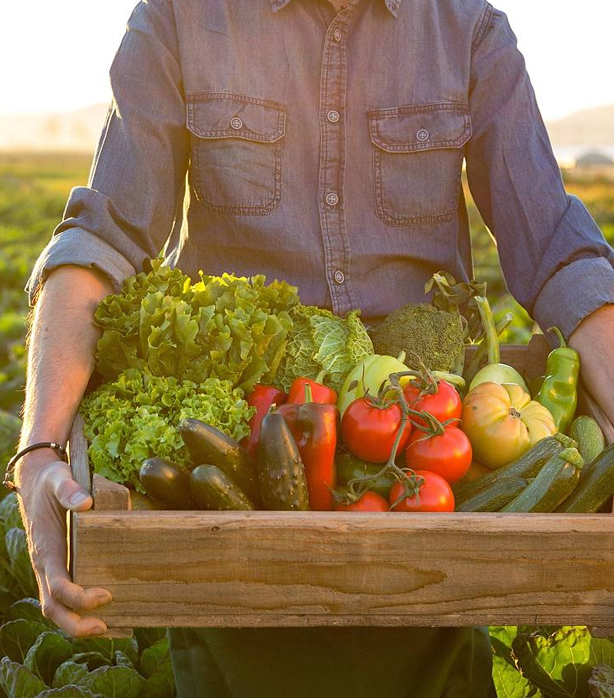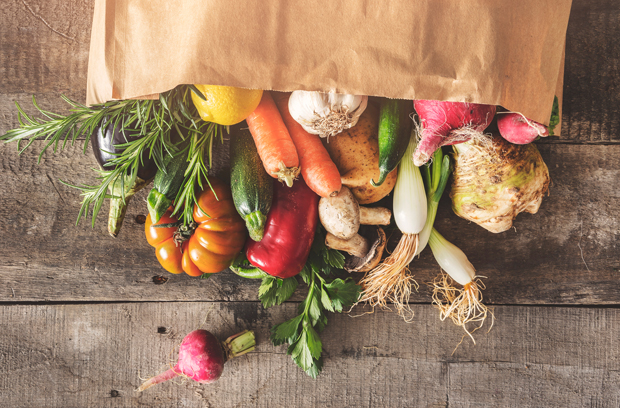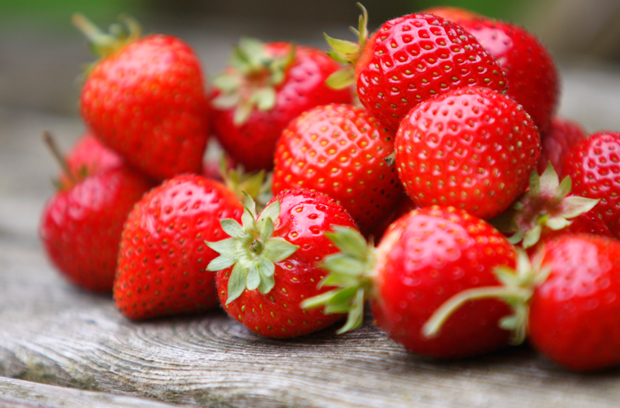 Fresh Produce
Produce
Sourced from local farms | Year round produce from the Toronto Terminal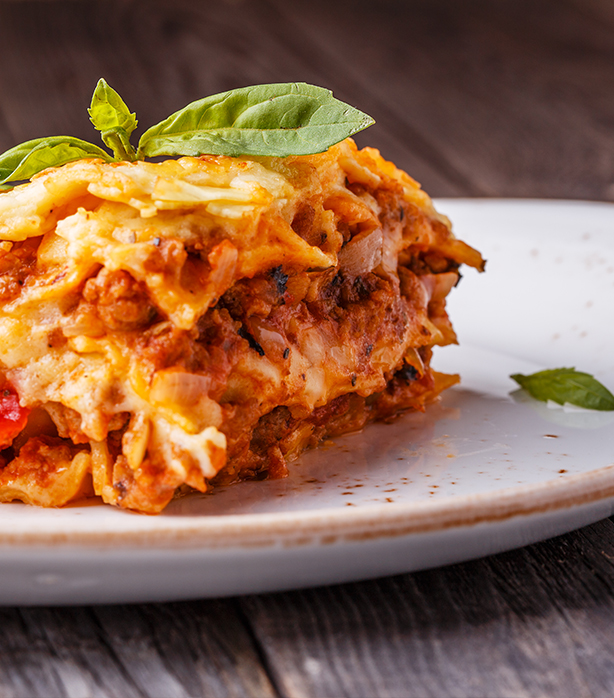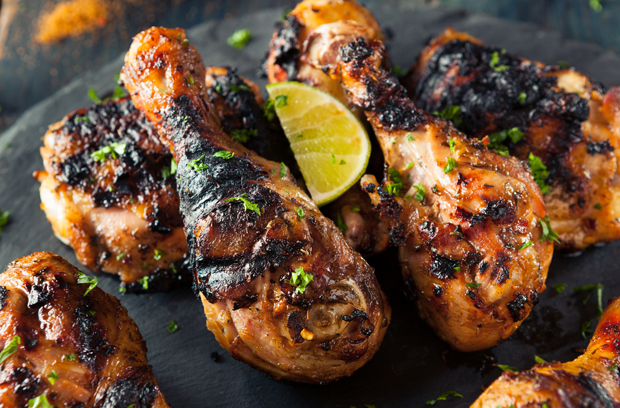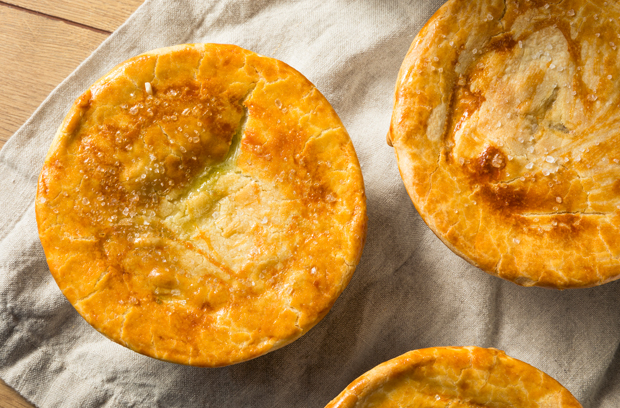 Prepared For You
Prepared Foods
House made | Tastefully seasoned | Ready to enjoy
25 Years
...bringing quality to your table for three generations!
About
Mcmaster's
It's not just food. It's a way of life.
From day one, our fridges and shelves have been stocked with the highest quality meats, prepared foods, produce, seafood, and gourmet grocery items.

Over the years, we've proven that at McMaster's Muskoka Fine Foods every ingredient matters – this includes the people who work with us. Our team of butchers, chefs and service staff are a family. Our Red Seal Chef is always innovating, creating delicious new food combinations. Our butchers will gladly provide highly skilled custom cuts. We've developed close relationships with our customers, who know they can depend on us to carry superior products, offer tips and tricks to help them create wonderful meals at home, and provide personal service with a smile.
#mcmastersmuskokafinefoods follow us on Instagram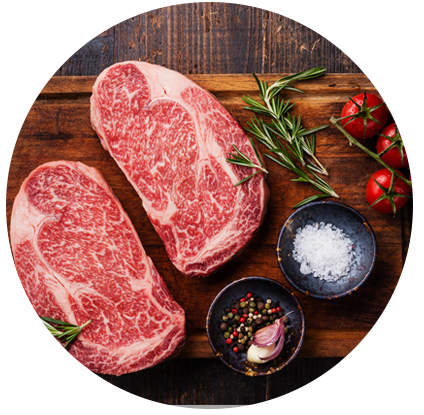 Your destination for carefully sourced
meat and freshly prepared food.